Wuhan Golden Jubilee trophy medal wholesale customization
Wuhan Xinjinxi Gift Co., Ltd. is a processed enterprise dedicated to laser carving. It is located in the first phase B area B of Xiaodongmen Building Materials Decoration Market in Democratic Road, Wuchang District. Our factory introduces advanced German laser carving machines. We have professional design teams, production and processing, and marketing teams, which can provide customers with comprehensive processing services!
Influenced the help of all sectors of society and the concentric work of all employees, after years of exploration and development, Jinxi has formed the unique style and several series of products: medal series, crystal trophy series, metal trophy series, bamboo and wood carving series, badge , General Medal, Craft Gift Series, etc.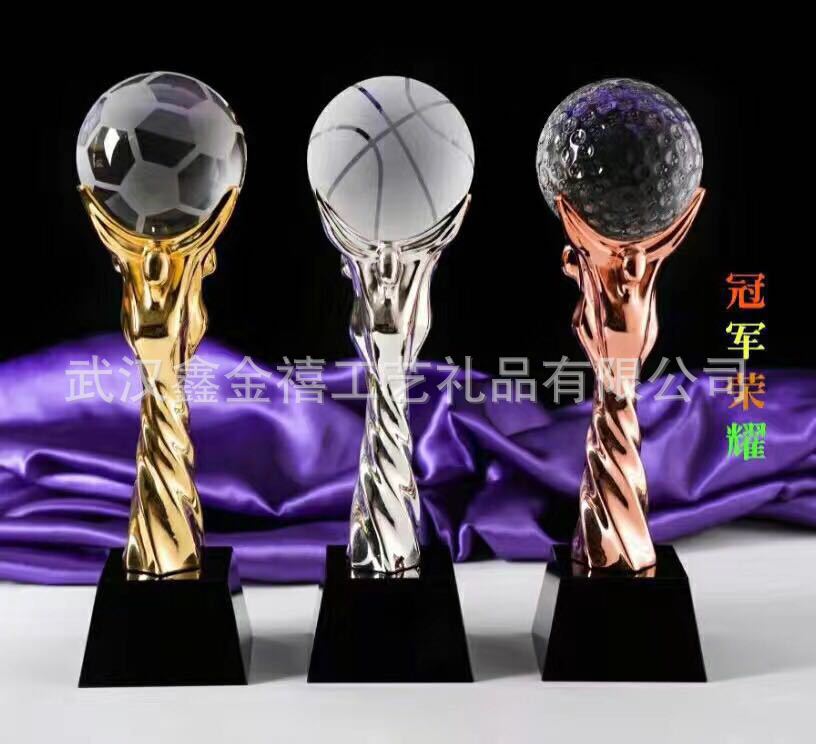 Our business scope includes
1. Crystal trophy,: crystal trophy, crystal image crystal iceberg crystal business gift crystal craft gift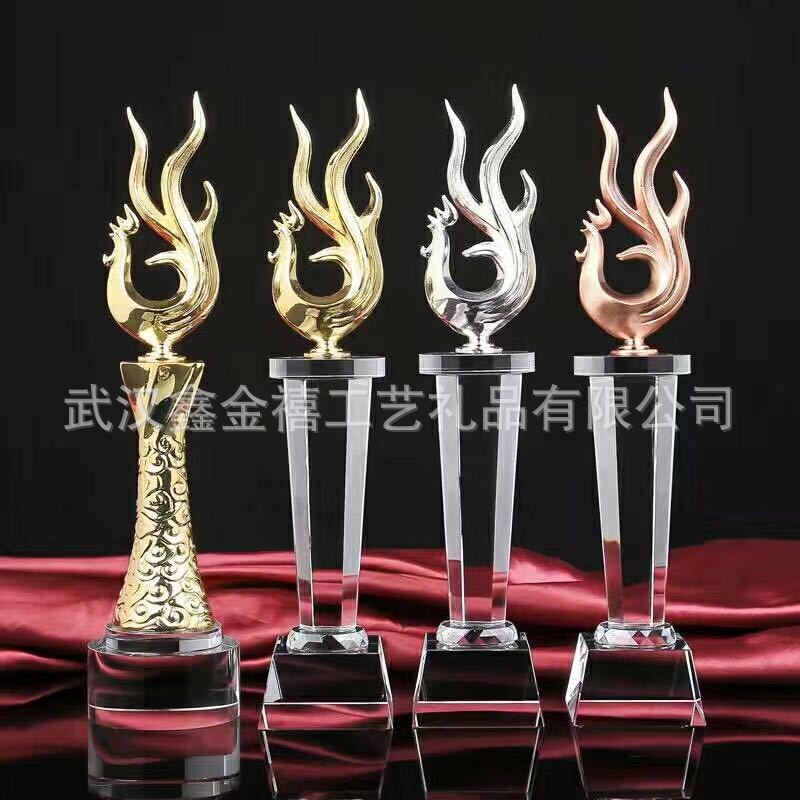 2. Medal, authorization cards: medals, license plates, stainless steel medals, bronze cards, titanium cards, sand gold and silver medals, acrylic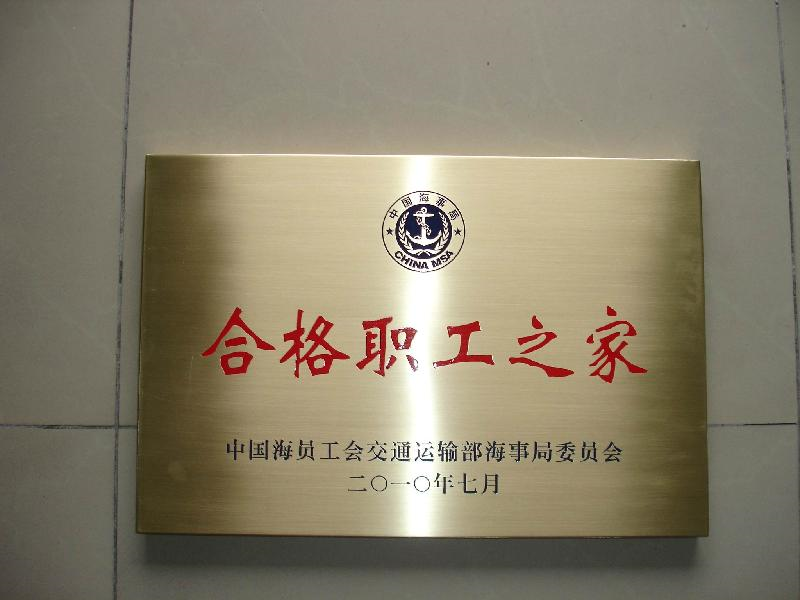 Takpart, work number, chest cards, chest chapters, etc.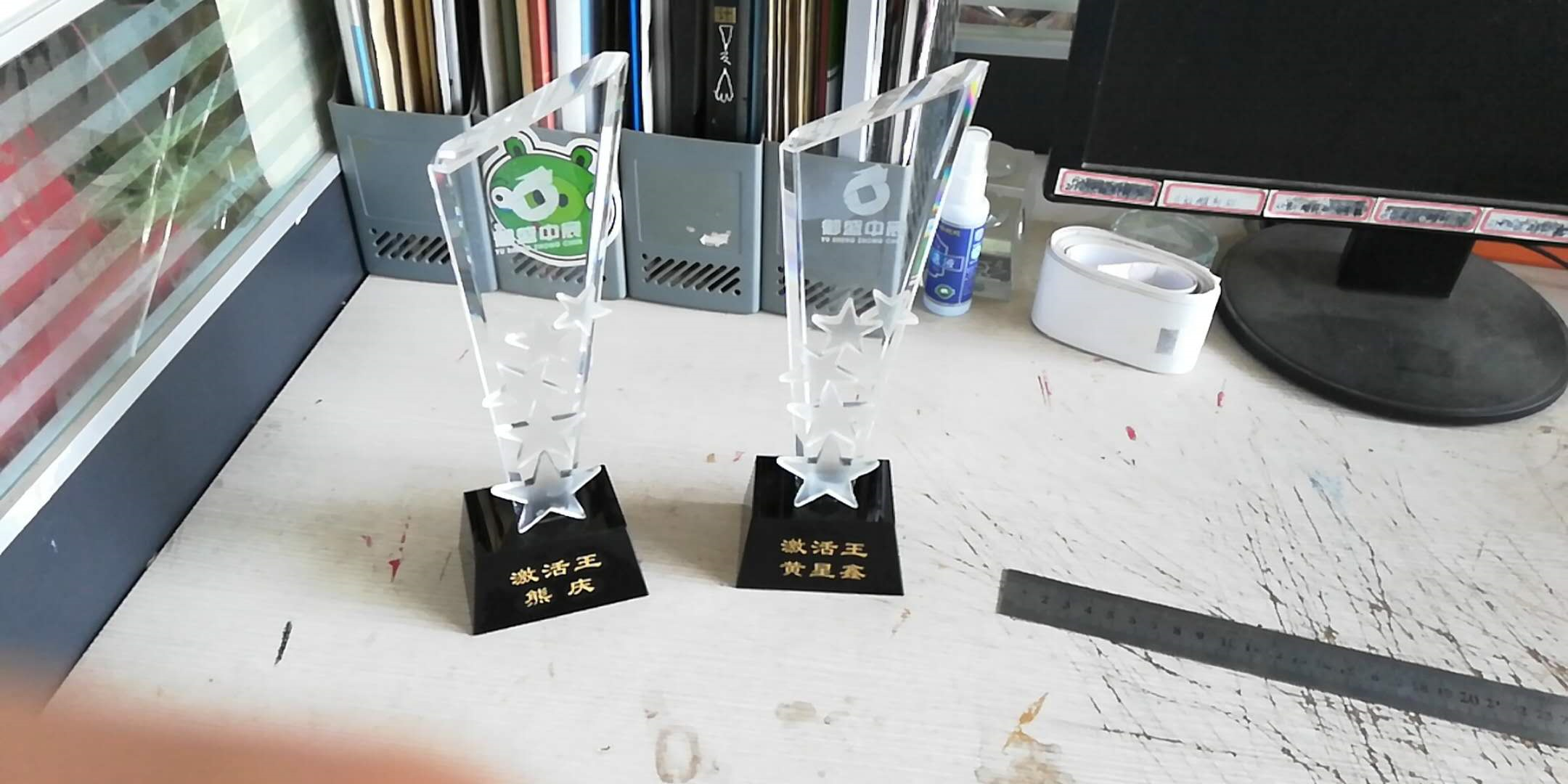 3. Certificate printing category: honor certificate, employment, work certificate, glory book, authorization book, title book, etc.;
4. Metal craft categories: national emblem, various large -scale emblems, badges, medals, key sticks, cufflinks,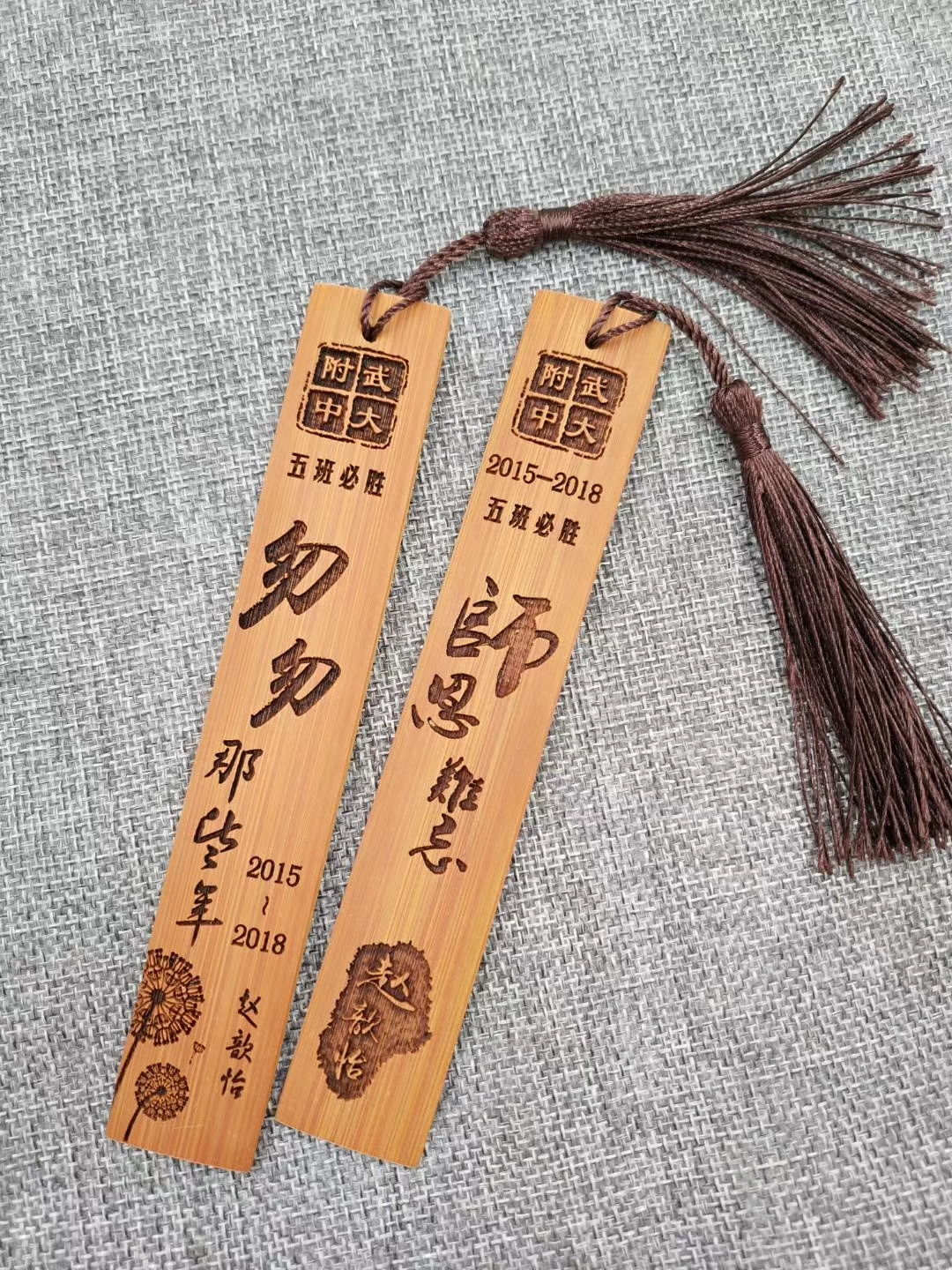 Hat clip, tie clip, gold card, silver card, VIP card, etc.;
5. Bamboo and wood products: high -end wood carving door cards, laser refined wood prints, high -end personality bamboo slips, fashion wooden books, wood gift boxes, woody fun chest cards, etc.
Customized various types of LOGOs, patterns, inscriptions, and commendations for various types of enterprises and institutions and groups can be made on the products, which is very suitable for opening, celebrations, anniversary, anniversary, anniversary, etc.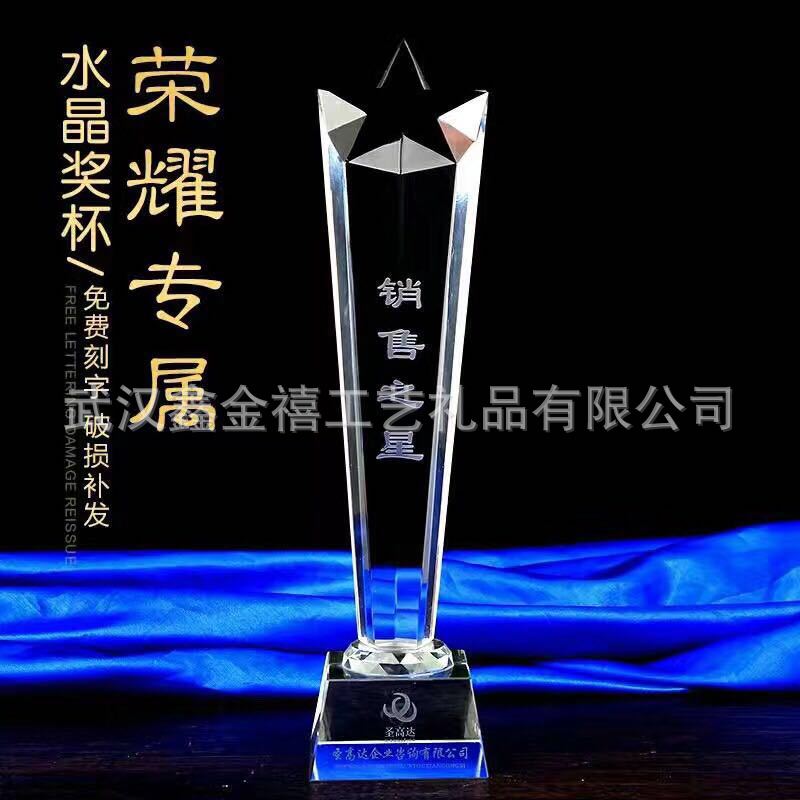 Our company is honored to provide a lot of service work for state organs, enterprises, institutions, news media units, scientific and educational and training institutions, and social groups, which have been trusted and praised by customers.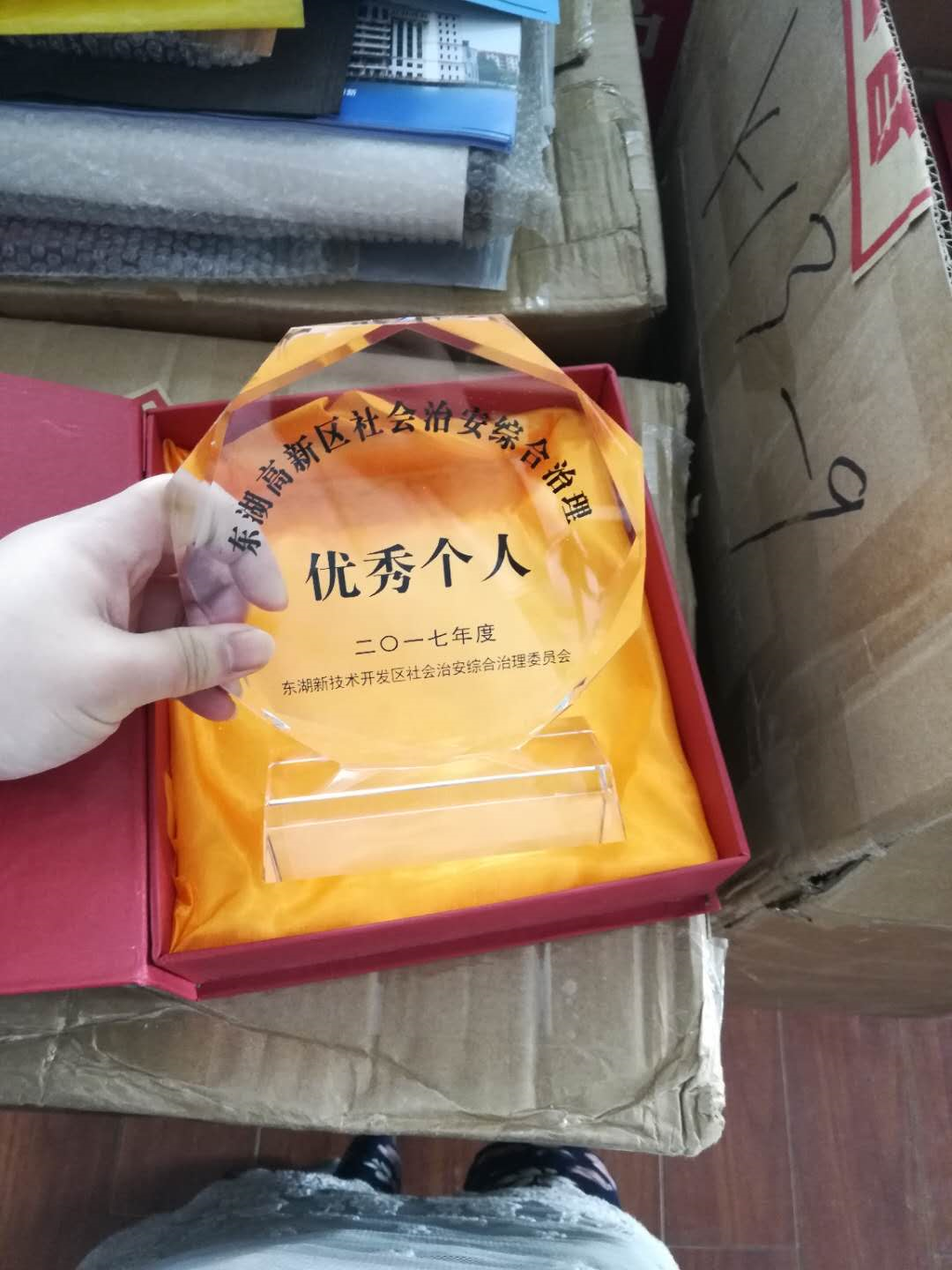 Tel: Manager Xie 18907130810 15387024153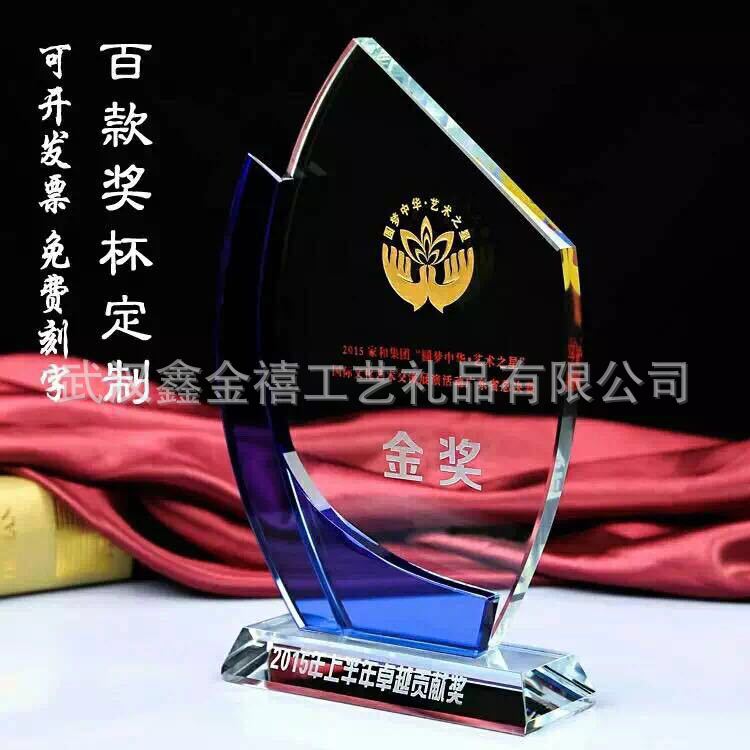 The company's business philosophy: Make the best products and the most sincere service at the best price. The company has always adhered to "as much as possible as possible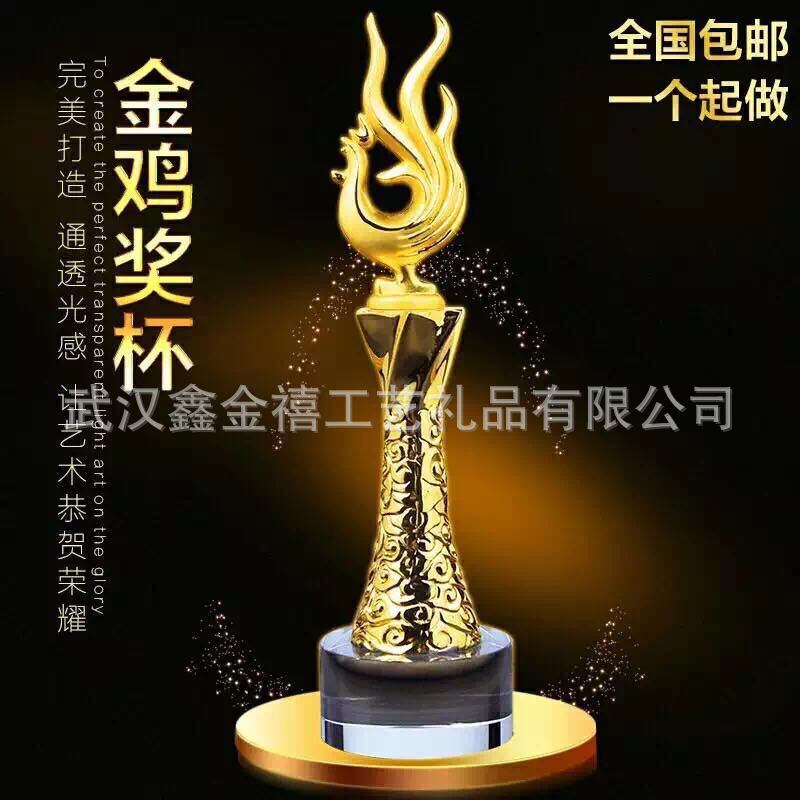 The business policy of "household requirements" has done its best, pragmatic operations, and expanding wider and wider channels in the field of art production and operation. Based on the principle of "integrity, customer first", high -quality, low -priced purpose, the purpose of low -quality, low prices, and low prices. Provide better services for the majority of customers. Welcome new and old customers to regulate for regulating.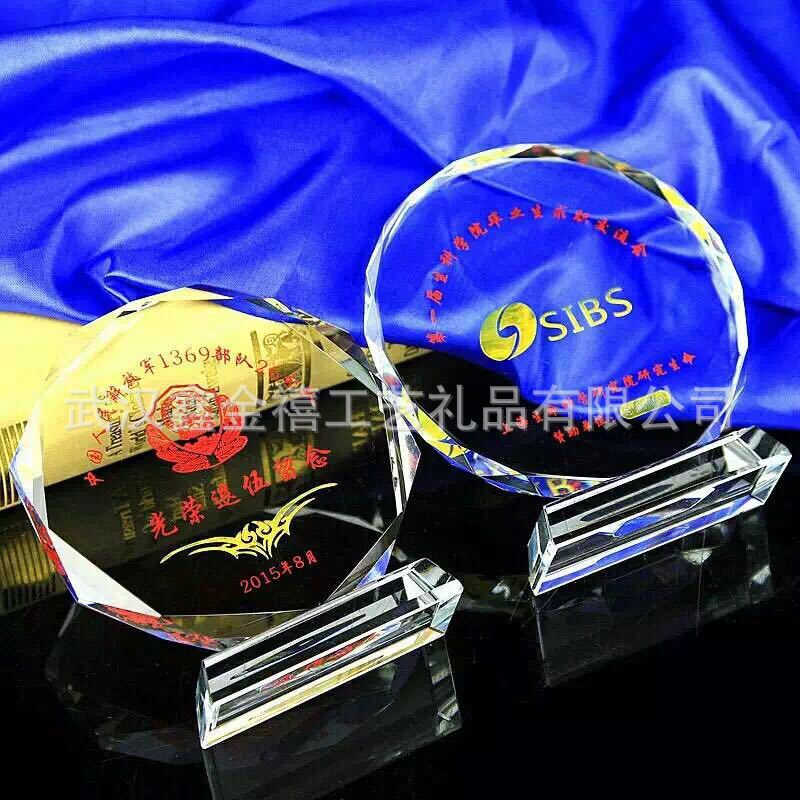 As Wuhan's economy takes off, Xin Jinxi focuses on strengthening the establishment of the Xinjinxi brand while strengthening the growth of the Xinjinxi brand. Wuhan Xinjie Laser Carving Machining Center is willing to create a better future with you with good brand image, excellent employees, high -quality products, and good services!